Cleveland Oktoberfest 2023 at Der Braumesiter Restaurant with Paulner Brewery
What would Oktoberfest in Cleveland be without Cleveland's number one German Restaurant? Celebrate the changing of seasons and the tradition of Cleveland Oktoberfest!
Beer Flight Event in Cleveland: Labor Day Weekend, September 2023
Oktoberfest Beer Dinner with Paulaner Brewery
Thursday, August 31st, 2023 (4 pm-9 pm)
This special event will celebrate Cleveland Oktoberfest, Labor Day Weekend, Oktoberfest food, and Germany's #1 selling German beer!
The $25 flight of beer will include 8 pours from Paulaner Brewery:
Hacker Pschorr Dunkel, Hacker Pschorr Oktoberfest, Paulaner Pils, Paulaner Lager, Paulaner Oktoberfest & Fest/Weisn, Paulaner Marzen, Paulaner Salvator, and Paulaner Hefe.
A Paulaner representative will be on-site with giveaways and answers to guests' questions about the traditions of Oktoberfest and the beer.
Make a reservation, dine with us, and we will enter your name into a drawing to win Paulaner prizes!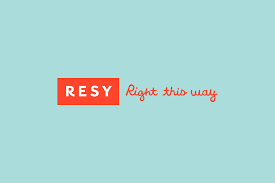 Here at Der Braumeister Restaurant, we always offer the food that Cleveland is known for, especially as one of the best restaurants in northeast Ohio. This dinner will feature traditional Oktoberfest food. Guests will sample fares like Roasted Chicken, Knödel, authentic German sausages, and gingerbread hearts for dessert.
*Paulaner Dinner 6pm-9pm. Book a table HERE