Where to watch Germany's
World Cup Soccer in Cleveland?
AND watch Germany vs. Japan! (8 am – 10:30 am)
Join us for beer, breakfast, brats, & ball!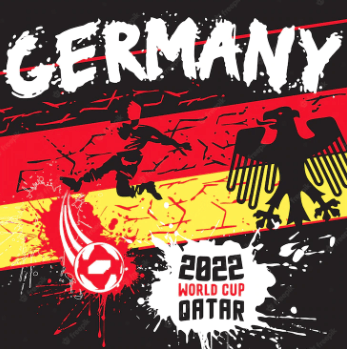 Join us again on November 27th for a Sunday pre-game beer brunch 12 pm-2 pm, then watch Germany vs. Spain at 2 pm!
Limited seating for the brunch & World Cup Watching- so book your seats early! 
RESERVATIONS : BOOK HERE